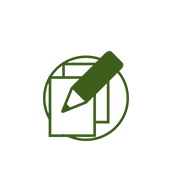 Management Consulting
An independent review can help a nonprofit sustain its infrastructure and increase its long-term viability. We're comfortable examining major functional areas and providing recommendations on the way forward.  We're also adept at zeroing in on a problem area to determine effective, workable solutions that you can implement quickly.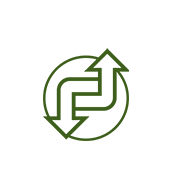 Change Management
Using proven business modelling processes, we can assist your organization toward the likely path to take. We will  also show you the results to expect as a result of strategic changes. A change management plan will deal with the changes needed to produce a more resilient and responsive organization. This means you're capable of fully embracing your mission, increasing its impact and strengthening the nonprofit's ability to adapt to unanticipated changes.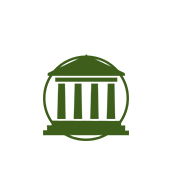 Governance and Board Effectiveness
A high-performing and effective board is a critical key to ensuring organizational success.  We are experienced in a broad range of services in this area from presenting the basic fundamentals of board governance and function to honing well-functioning boards to further improve their impact. We have worked with boards on strategic planning, policy and procedure development, fundraising, evaluation, financial review and internal and external communications.

Executive Support
We offer training, coaching and transition/succession management expertise. We've also provided financial training for non-financial managers, governance assistance, departmental and organizational restructuring and help with human resources issues. Raven Hill can also offer back office services through a network of providers in the areas of accounting, IT, human resource placement, communications and event management.
Contact Us
Here's our contact info:
Address:
2940 Raven Hill Road
Nanaimo, BC, V9X1N7