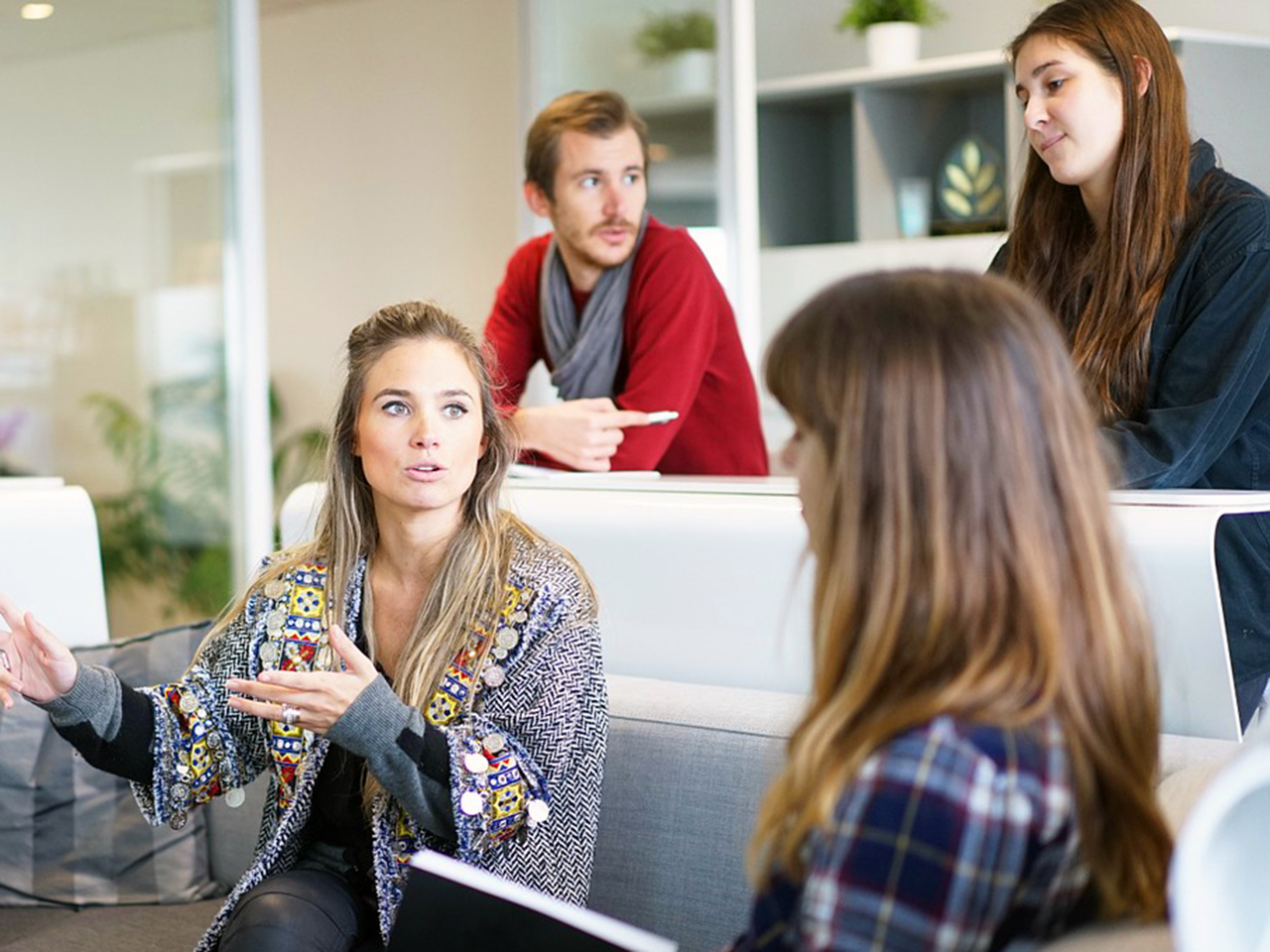 Our executive support services include typical outsourcing options like conference and workshop management, stakeholder engagement and online digital services. We can also provide guidance with project management, grant writing and fundraising and policy and procedures development and implementation.
As part of our support services, in the past we have also been asked to undertake employee training and orientation, meeting facilitation, communications programming and development of online social media strategies. We have also assisted with recruiting and new employee orientation.
If you are looking for help with your executive's operational tasks, we would love to chat with you.
Contact Us
Here's our contact info:
Address:
2940 Raven Hill Road
Nanaimo, BC, V9X1N7