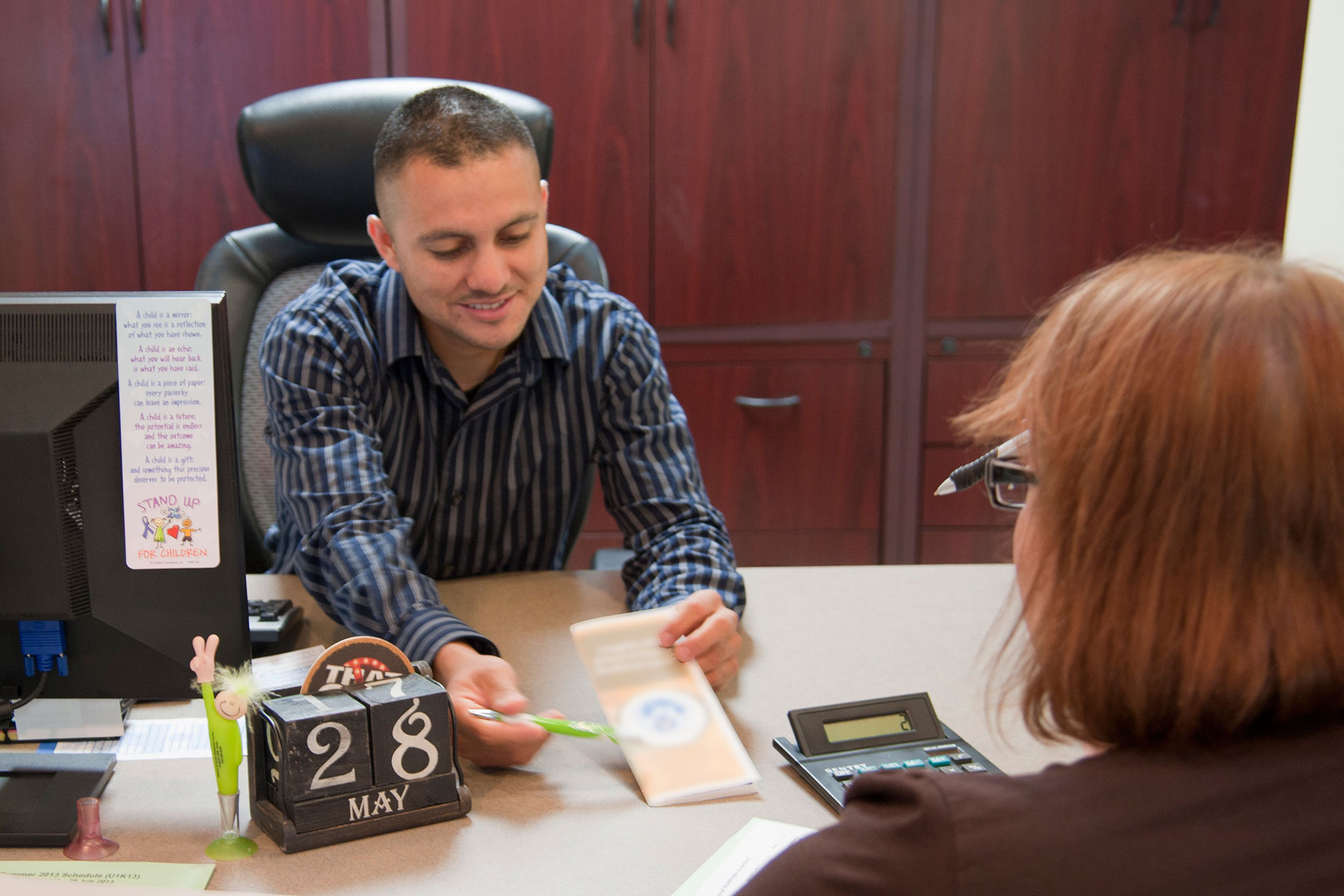 Management consulting for the nonprofit sector is different in many ways. The challenges faced by nonprofits are unique to the sector and often cannot be solved by standard business methods. For example, some management consultants in the business sector would charge more for their advice than many nonprofits have as an annual budget! Nonprofits have to do more with less – and that is an ideal scenario in which to employ a consultant. Don't pay a full-time salary or wages if you can get what you need at a fraction of the cost.
Our people are experienced, accomplished leaders from the nonprofit world. Our areas of expertise include financial planning and budgeting, strategic and opertional planning, leadership development, board governance, human resources and organizational effectiveness.
Our background includes working in nonprofits in many areas, including agriculture, social planning, recreation facility, First Nations and social enterprise areas. Our experience includes a wide variety of clients like First Nations, agricultural societies, literacy groups and other social issues groups.
Whether your challenge involves operational issues, people, red tape or finances, we're used to the challenges that nonprofits face. Let us help you achieve success.
Contact Us
Here's our contact info:
Address:
2940 Raven Hill Road
Nanaimo, BC, V9X1N7